Strategy & Analytics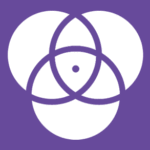 Our strategy & analytics serve to optimize site traffic. We provide analytics that deliver optimum native SEO, drive traffic to your site and provide performance benchmarks compared to your competitors. We design your site for optimum performance measuring search engine rankings, visits, engagement and conversions using top industry tools and our proprietary methods.  We interpret the reports for you and provide ongoing strategy to continue to improve the results.
---
SEO (Search Engine Optimization)
SEO or search engine optimization is the science and art of getting your website discovered, analyzed, indexed and then ranked on the search engines.
Our SEO campaigns start from the ground up. This means doing ample research around your business and industry, and dedicating that knowledge into a customized campaign.
Onsite & Technical SEO – Optimized HTML, SEO Architecture, Schema.org, Mobile and Desktop Page Speed and Load Time, Optimized Time-To-First-Byte (TTFB), WebP Image Format, Mobile Responsive, JavaScript and CSS optimization, Structured Data, 301 Redirects.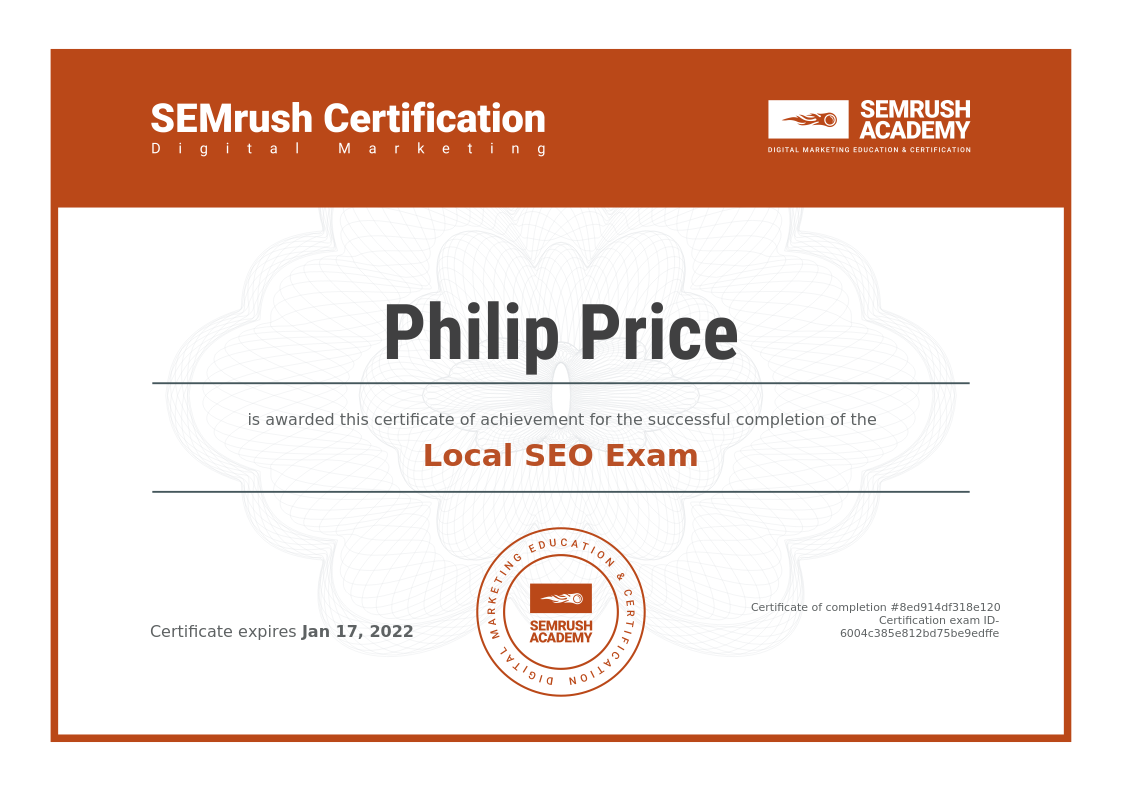 Content Creation – Creating quality blog posts is an important part of improving your search rankings. Our SEO service includes One blog post per month.
Offsite SEO – Our team targets relevant sites to generate organic white-hat links into your website. Utilizing our team insures a white-hat approach. We do not use link farms or mass blog directories.
Email Marketing
Email marketing is a highly effective digital marketing strategy of sending emails to prospects and turning them in to customers. It is also an effective method of building your relationship to your customers and turning one-time buyers into loyal fans.
Call Tracking
Knowing how many phone calls originate from you website is crucial information in judging the effectiveness of the site. We set up a unique phone number that is dynamically inserted on your site. We generate monthly reports on the number of calls originated from that number and record the calls if you desire. You will have an online portal to listen to these calls.
Free Webpage Audit
To find out how your site scores and if anything needs to be fixed, run a page audit and receive a free report.